With global travel restricted by the COVID-19 pandemic, universities across the world are finding ways to make international exchange experiences available under the new normal. The Chinese University of Hong Kong (CUHK) launched the Virtual Student Exchange (VSE) programme via the Association of Pacific Rim Universities (APRU), letting students conduct exchanges without having to leave home or worry about geographical boundaries.
This well-received programme was a finalist and a "Highly Commended" entry for International Strategy of the Year at the Times Higher Education (THE) Awards Asia 2021, known as the "Oscars of higher education".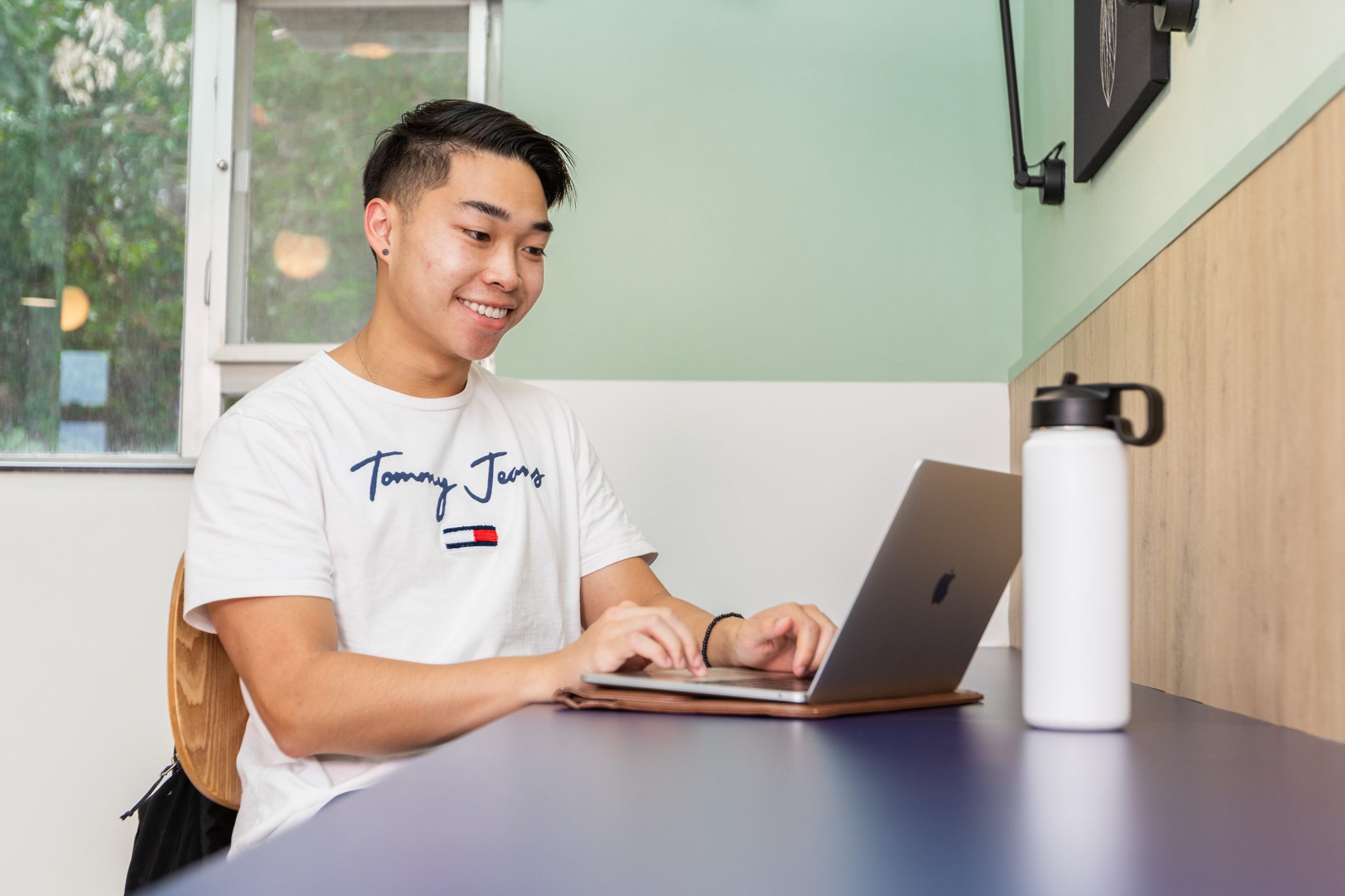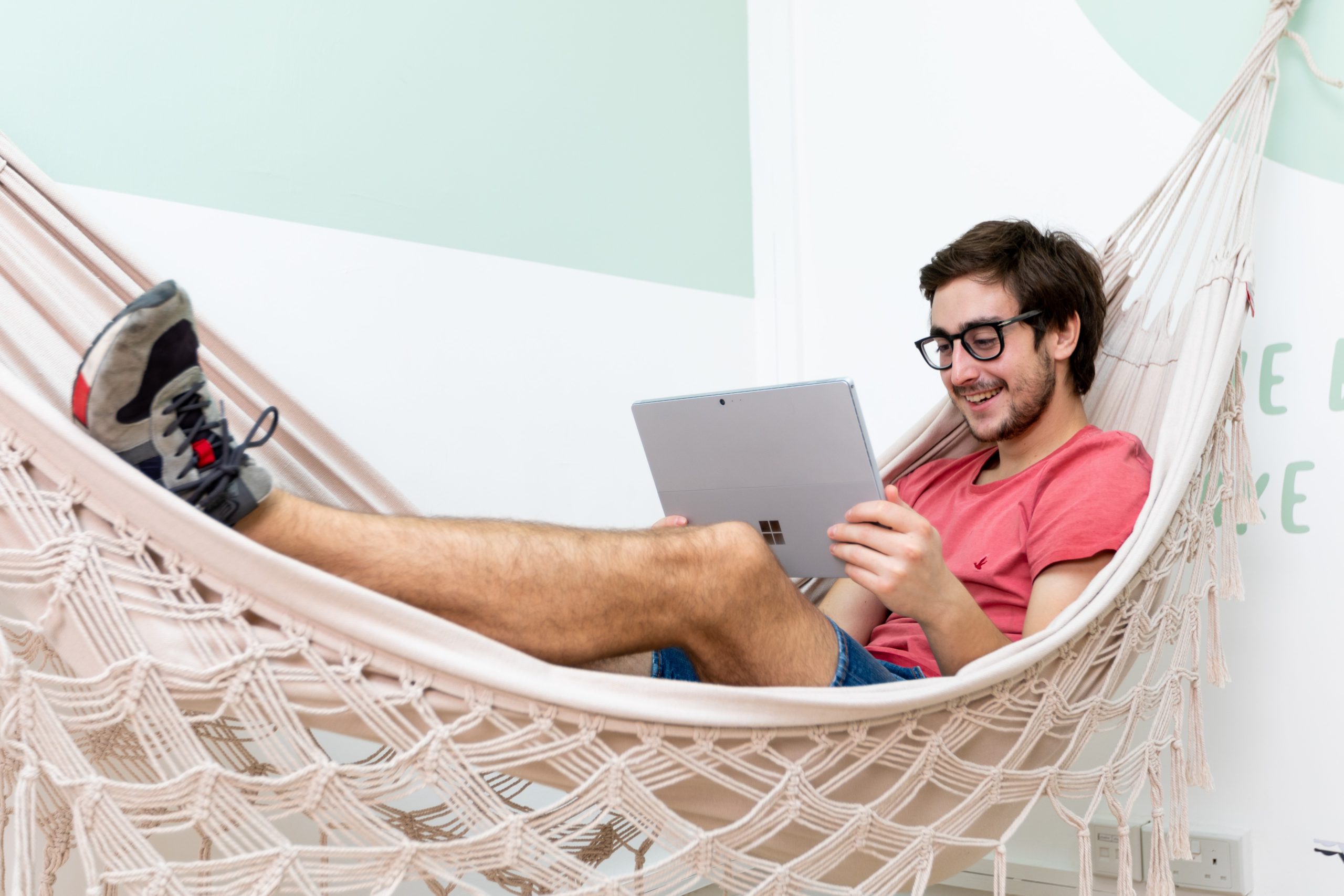 International student exchanges continue despite restrictions
The VSE programme was launched in August 2020 under the auspices of APRU, a network of 61 leading universities across the Pacific Rim, as a way for students to experience global education with ease, and without the financial burden of travelling and living abroad.
A wide variety of online academic courses and co-curricular programmes
In just over a year since its launch, the VSE has offered more than 600 online academic courses in various disciplines, and 77 co-curricular programmes in topics spanning cultural immersion, social skills, leadership and career development, to students across the APRU network. Some 37 APRU member universities from 16 countries and regions have participated in the VSE. Until now, more than 1,400 students have enrolled in online academic courses, and the participation of over 1,700 has been recorded in co-curricular programmes.
This year's THE Awards Asia celebrates top performers in 10 categories, among which the International Strategy of the Year award is given to universities with outstanding success in building institutional partnerships, overseas operations and a strategic approach to international staff and student recruitment. This recognition given to CUHK with a high recommendation of the VSE is undoubtedly an affirmation of its efforts.