Scientists across the academic spectrum are scrambling to work out solutions to the pandemic, and Geographical Information Science (GIScience) provides a new tool to promote public health. An alumna of CUHK, Professor Mei-Po KWAN, Choh-Ming Li Professor of Geography and Resource Management, and Director of the Institute of Space and Earth Information Science (ISEIS) at The Chinese University of Hong Kong (CUHK), has spent her career on research taking in environmental issues, human mobility, transportation and health. She emphasises the human side of GIScience, and what can the discipline do for people, factoring in less directly quantifiable, more human considerations including perceptions, emotions and behaviour – all of which can be seen in the ground-breaking research into COVID-19 she has conducted recently.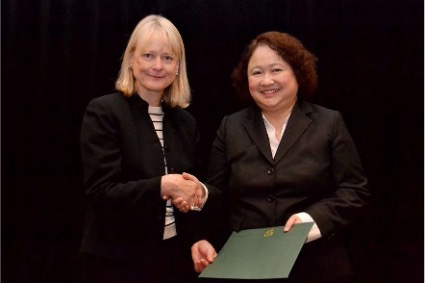 The Human Side of Geography
GIScience helps us to understand the world around us by capturing, quantifying and deploying the wealth of geographical information available. However, with its focus on crunching vast amounts of data, it can sometimes lose track of the human factor: how people interact with their environment at an individual level, and what that means for them.
"My work focuses on the human side of geographical information science: developing and applying GIScience methods to address various urban, transport and social issues, including access to healthcare and jobs, environmental impacts of transport-related air pollution, and how different social groups are affected differently by various environmental risk factors," she says. "My methods attempt to capture and reflect individual experience and thus are seldom based on aggregate data or conventional administrative units such as census tracts. Much of my work to date has been undertaken at very fine spatial scales, such as local streets, individual buildings and even rooms inside a building."
"Traditional geographic methods have many limitations in this regard because people move around a lot in their daily lives and interact with the dynamic environment in a highly complex manner. Advanced geospatial technologies, such as mobile tracking and sensing, and GIScience methods can help us capture when and what kind of environmental influences people are exposed to, and accurately measure how much the environment influences people's health."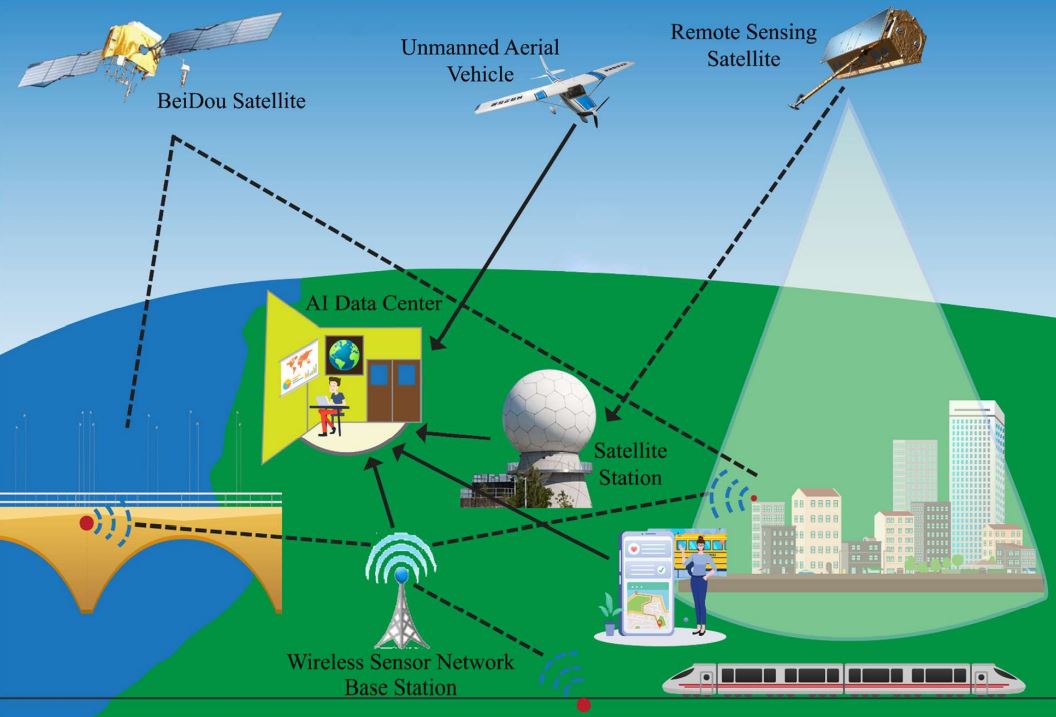 The importance of individuals' mobility in combating COVID-19
Professor Kwan has been putting those technologies to work recently in an attempt to address the most urgent challenge of the past couple of years: COVID-19. Among the pandemic's many negative effects, it has exacerbated social inequality, disproportionately affecting already underprivileged communities. Her work aims to help policymakers mitigate those effects, using contextual analysis and big data analytics to show how and why vulnerable populations face higher risks.
Her analysis of the space-time patterns of high risk locations for COVID-19 showed that certain superspreading locations were visited by 80 per cent of the people infected during the first four waves of the pandemic in Hong Kong from Jan 2020 to May 2021. In particular, she found that people living in areas with dense concentrations of public housing and nursing homes, were far more vulnerable to infection, meaning policymakers should focus on these target areas and social groups, including elderly people and those on lower incomes, in its follow-up interventions.
In a related piece of research, Professor Kwan looked at how everything from culture to geopolitics could affect acceptance of COVID-19 mitigation measures, from contact tracing to quarantine, and people's perception of their social benefits. Comparing the US, South Korea and Hong Kong, it found that people with a stronger collectivist orientation have lower privacy concerns about COVID-19 mitigation methods. The research provided valuable insight for government officials looking to implement mitigation measures that are both effective and publicly acceptable.
To take her COVID-19 research forward, Professor Kwan is also planning to work alongside the University of Oxford, Harvard University, Tokyo University, the University of Seoul and the University of Auckland to make further international comparisons, and to tackle pandemics at source by studying how they can be prevented in the future.
Building a smart city in future
For another ongoing project that her team at ISEIS is working on, Professor Kwan and her team use Interferometric Synthetic Aperture Radar (InSAR) technology to monitor two key pieces of infrastructure: the Hong Kong-Zhuhai-Macao Bridge Hong Kong Port and Hong Kong International Airport. Satellite technology is deployed to measure the ground deformation at those sites down to the level of millimetres, with the data used to improve public safety. It is part of a joint project between the Hong Kong Innovation and Technology Bureau and the national Ministry of Science and Technology, which has been running since 2005 and aims to establish satellite receiving stations at CUHK to conduct environmental monitoring across Hong Kong, South China and Southeast Asia, regions particularly prone to geological instability like ground deformation and disasters like landslides.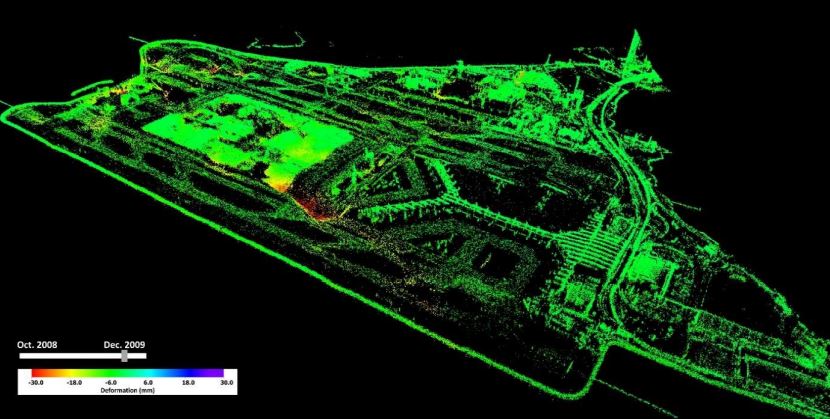 For the future, she plans to shift some of her focus to carbon neutrality, commenting, "We can use satellites to measure greenhouse gas and quantify the carbon concentration in the atmosphere. The data will support carbon neutrality goals."