The Chinese University of Hong Kong (CUHK) has recently been recognised with several significant national and international awards, and has reached new highs in multiple world university rankings, marking the University's continued progress and cementing its worldwide reputation.
Professor Dennis Lo receives the prestigious Lasker Award
Professor Dennis Lo Yuk-ming from the Faculty of Medicine has received the Lasker-DeBakey Clinical Medical Research Award for the discovery of fetal DNA in maternal blood, leading to non-invasive prenatal testing for Down syndrome. The Lasker Award is America's top biomedical science prize, and many recipients have gone on to win Nobel Prizes. Professor Lo is only the fifth Chinese scientist to receive this prestigious award, and the only Lasker winner after Professor Tu Youyou, the 2015 Nobel laureate in Physiology or Medicine, whose research work is based in China.
The non-invasive prenatal test developed by Professor Lo has saved millions of women from undergoing potentially risky invasive testing procedures and is now available in 60 countries. His revolutionary work has earned widespread acclaim.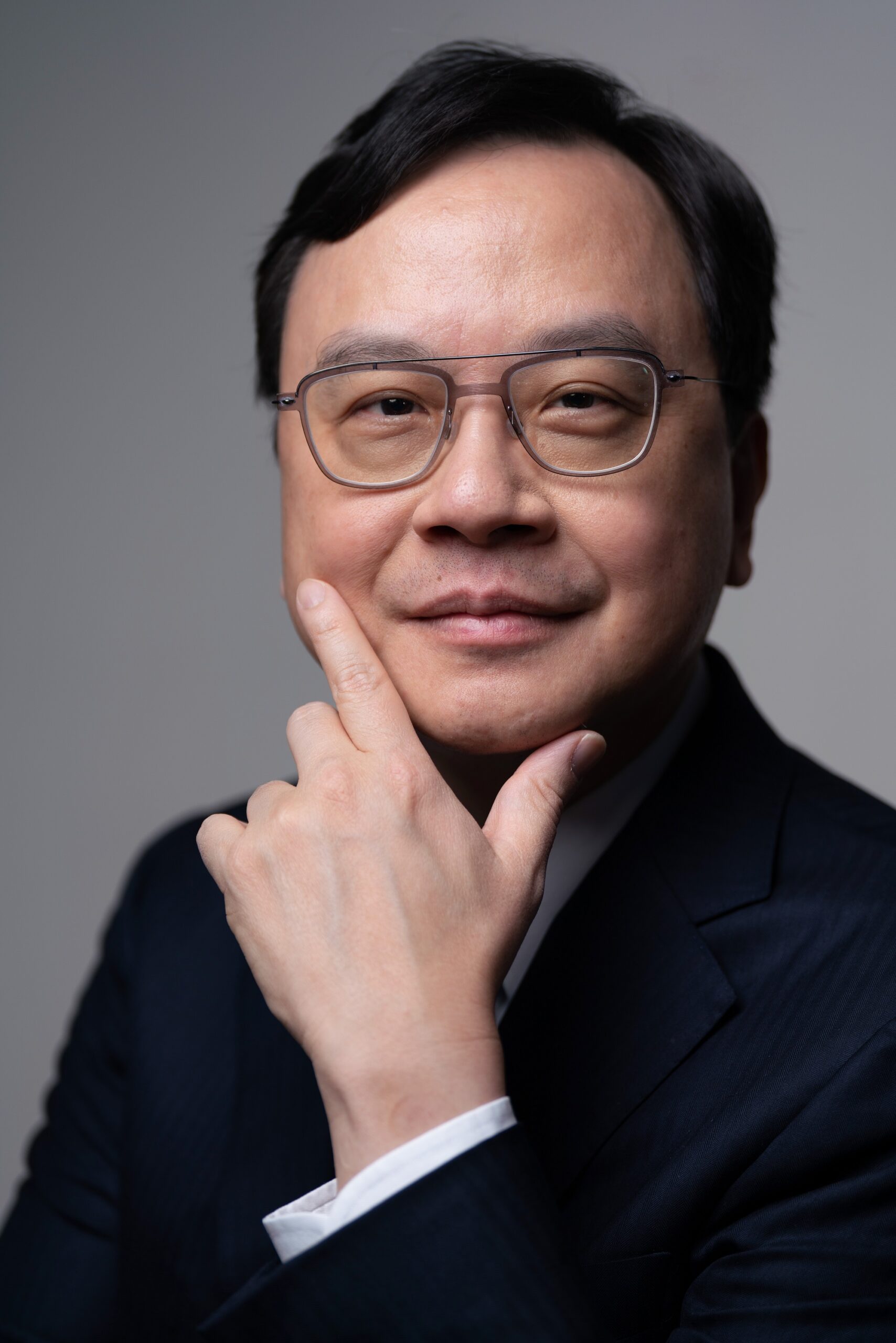 CUHK Art Museum wins the International Council of Museums' UMAC Award
CUHK's Art Museum won the UMAC Award 2022 from the International Council of Museums Committee for University Museums and Collections (ICOM-UMAC) for its project "Time Travel・Hong Kong". It became the first university museum in East Asia to receive the award. The project is an interactive online tool for public engagement that leveraged the revival of local tourism in Hong Kong during COVID-19-related travel restrictions. The virtual tours use Google Street View, linked with landscape paintings, coloured slides and literary quotes.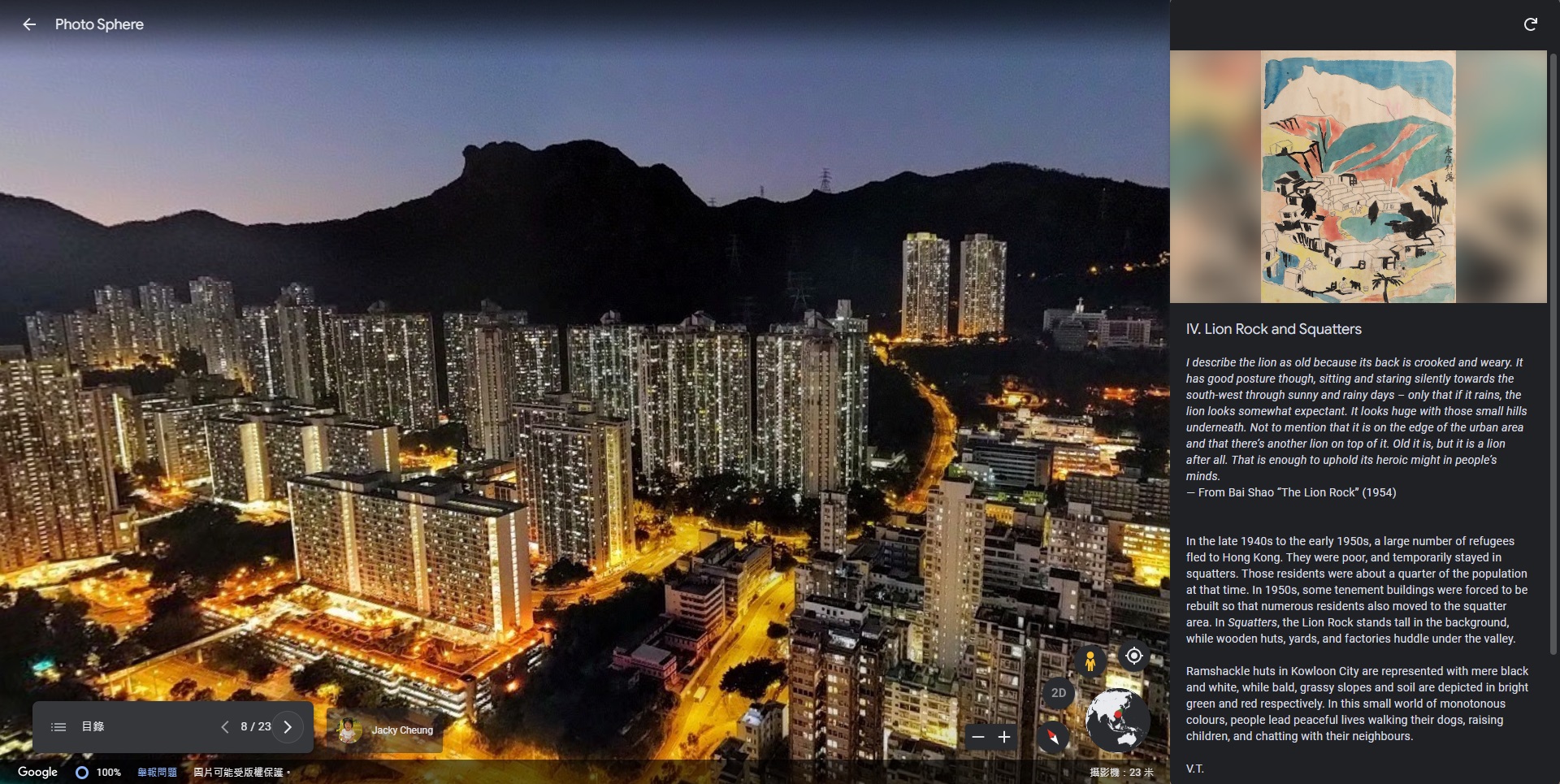 Citation and innovative research
CUHK scholars have collected numerous awards for their influential and innovative work. Eleven professors from the faculties of Medicine, Engineering and Science were named Highly Cited Researchers 2022 by Clarivate Analytics. Another three professors in the Department of Physics and the Department of Mechanical and Automation Engineering won the China Top Cited Paper Awards from IOP Publishing. Thirteen researchers received funding from the National Natural Science Foundation of China's (NSFC) Young Scientists Fund to support their innovative research.
CUHK rises to record high in world university rankings
The University has risen to historical highs in several important ranking lists. It lies 38th in the 2023 QS World University Rankings, its strongest performance in a decade. It has set new records in the Times Higher Education (THE) World University Ranking and the Best Global Universities Rankings by the U.S. News & World Report, climbing to 45th and 53rd places respectively. CUHK was ranked in the top 50 in 11 subjects, and in the top 10 in three of them.