Soybean is one of the common ingredients in Chinese food. Soy milk, tofu and soy sauce are all made from soybean. Although soybeans originate in China, the nation is the world's largest soybean importer [1] and imports over 80% of her soybean demand. It's not just China: soybeans provide 70% of the world's protein and 28% of its vegetable oil. Soybeans are also a bit of a magic crop, as they can do something known as nitrogen fixation, converting atmospheric nitrogen gas from air into its organic usable form. This process allows farmers to reduce their use of chemical nitrogen fertilisers, which in turn reduce greenhouse gases emission.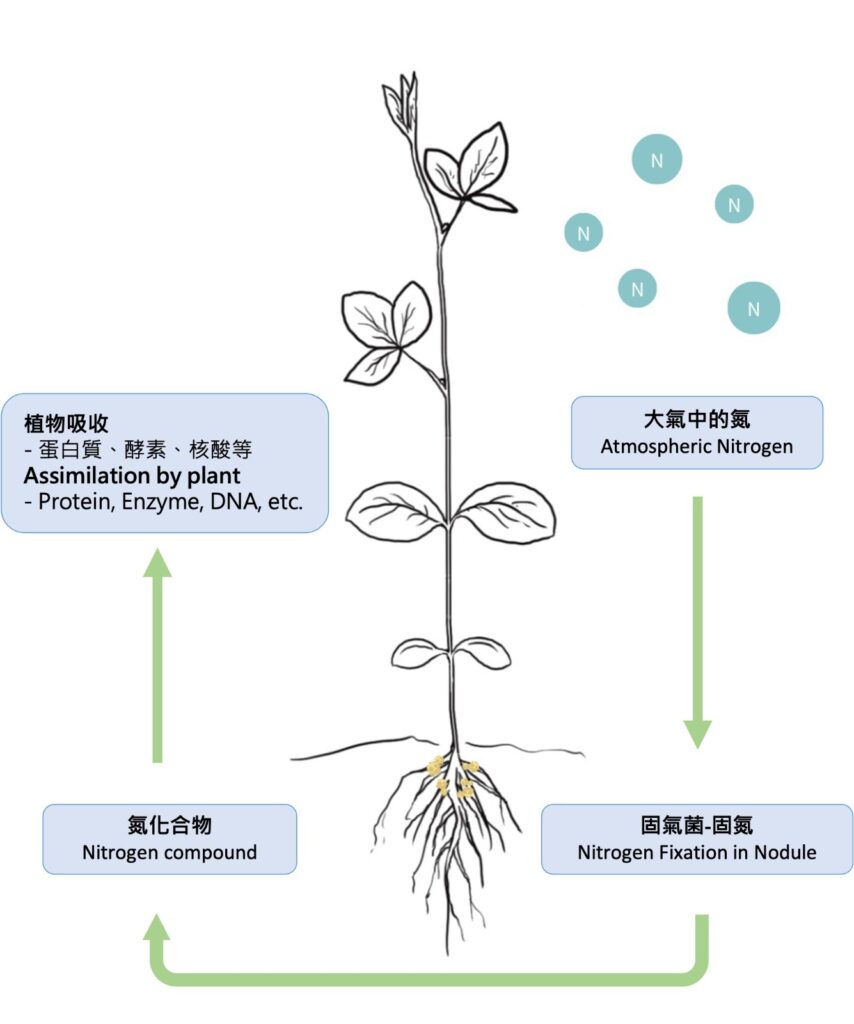 Professor Lam Hon-Ming from The Chinese University of Hong Kong (CUHK) has spent over a quarter of a century trying to address that problem. His "Soybean Homecoming" project has developed varieties of soybean with high yield, stress tolerance and wide adaptability for growth in different conditions, including semi-arid regions and saline soils. His latest experiments, though, are a little bit different from anything that's gone before – because they're happening in space.
When the Tianzhou-6 cargo spacecraft blasted off from Hainan's Wenchang Space Launch Site on 10 May 2023, on board were the samples of rhizobium bacteria jointly studied by Professor Lam's team and China Agricultural University. Samples of the three new stress-tolerant soybean cultivars (Longhuang 1, Longhuang 2, Longhuang 3), co-developed by Professor Lam's team and Gansu Academy of Agricultural Sciences, were also sent into space on the Shenzhou-16 crewed spacecraft that launched on 30 May 2023.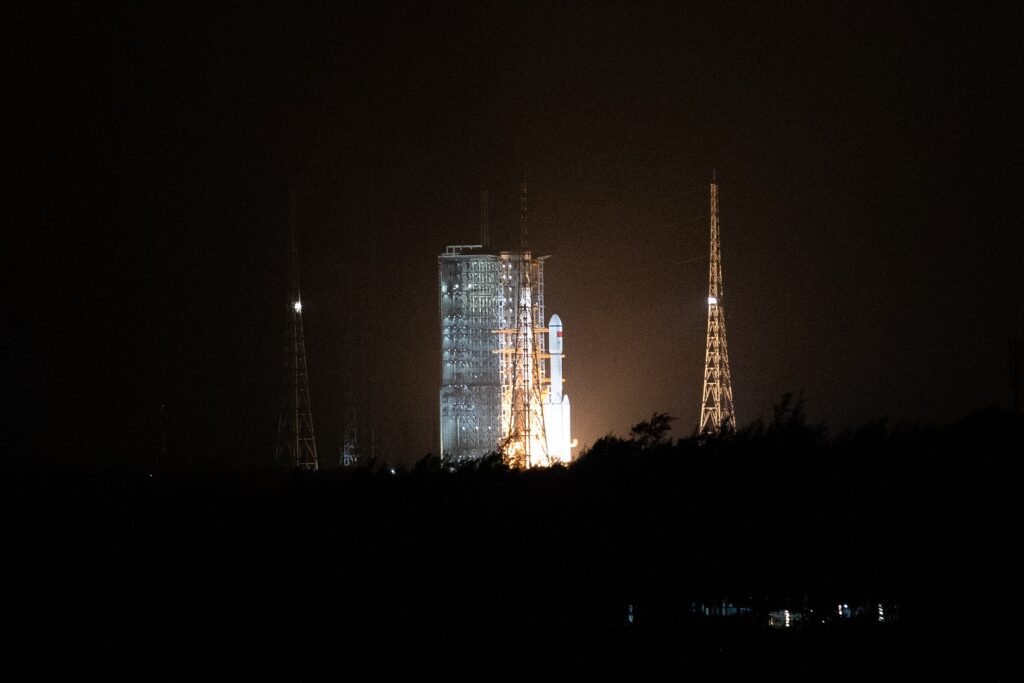 Being the first Hong Kong agricultural research project in space, the project is a collaboration between CUHK, the China Resources Research Institute of Science and Technology (CRRIST) and Shenzhou Space Biotechnology Group (SBG), initiated in 2022. The project is supported by the China Manned Space Agency.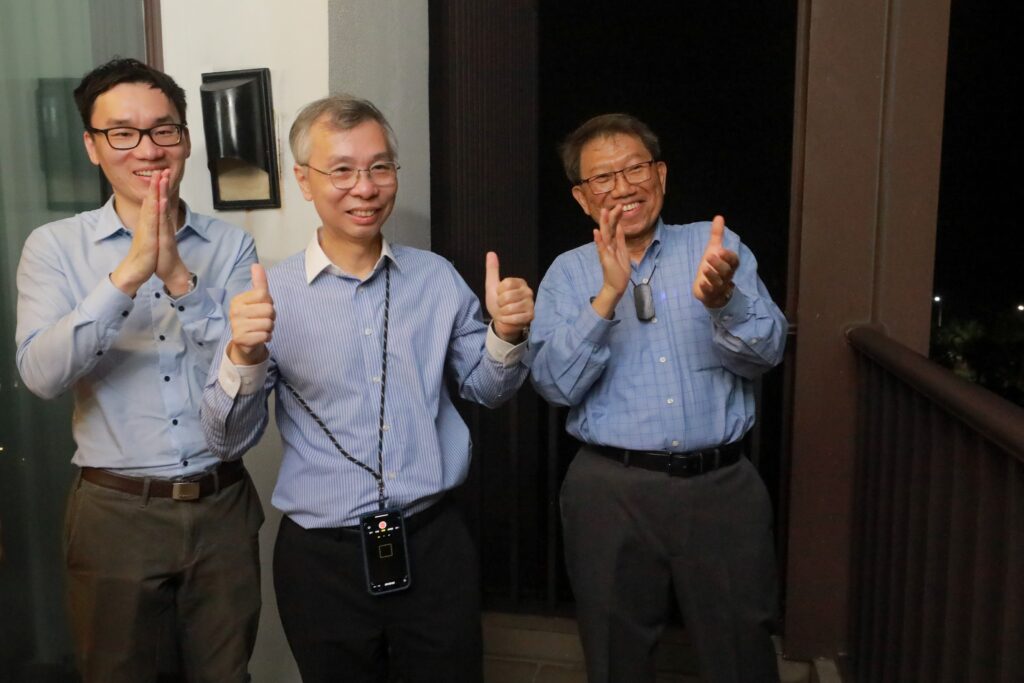 The unique space environment, involving radiation, microgravity and the hyper-vacuum, could induce mutations; those mutations can potentially bring about discoveries in generating more resilient and stress tolerant soybeans and rhizobia. These might improve bacteria's nitrogen fixing abilities under soybean-rhizobia interaction.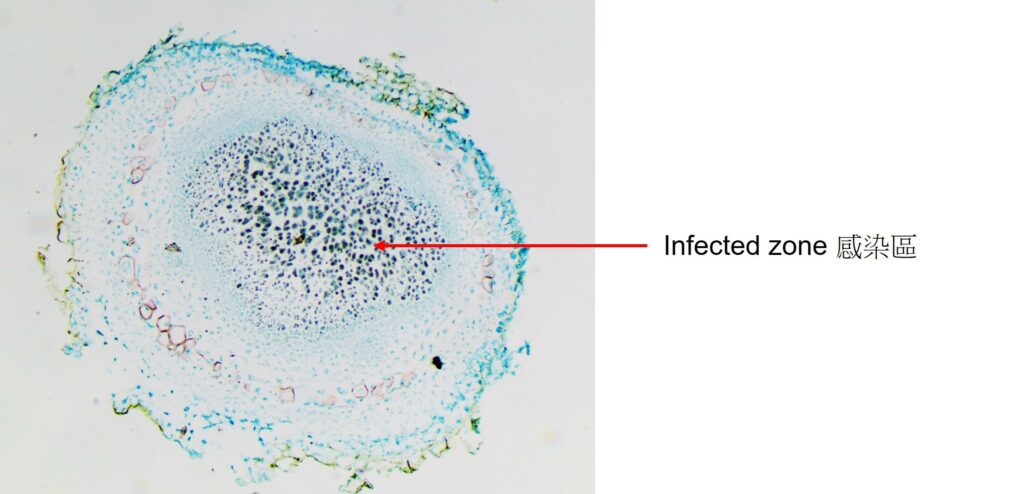 "In the past few decades, a number of space voyages brought a range of living organisms and germplasms to space," says Professor Lam. "It has been found that the changes induced by the extreme environment of space can upgrade the efficiency of crop breeding, providing the opportunity of generating novel germplasms with outstanding characteristics, including high yield, good quality and multiple resistances."
As well as creating more resilient strains of soybean, the experiments could ultimately help farmers to cut their use of chemical nitrogen fertiliser.
"This reduces the emission of greenhouse gases and suspension particles, and improves soil fertility, contributing to a greener, more sustainable environment," he says. "It could contribute to the national goal of achieving carbon neutrality in 2060."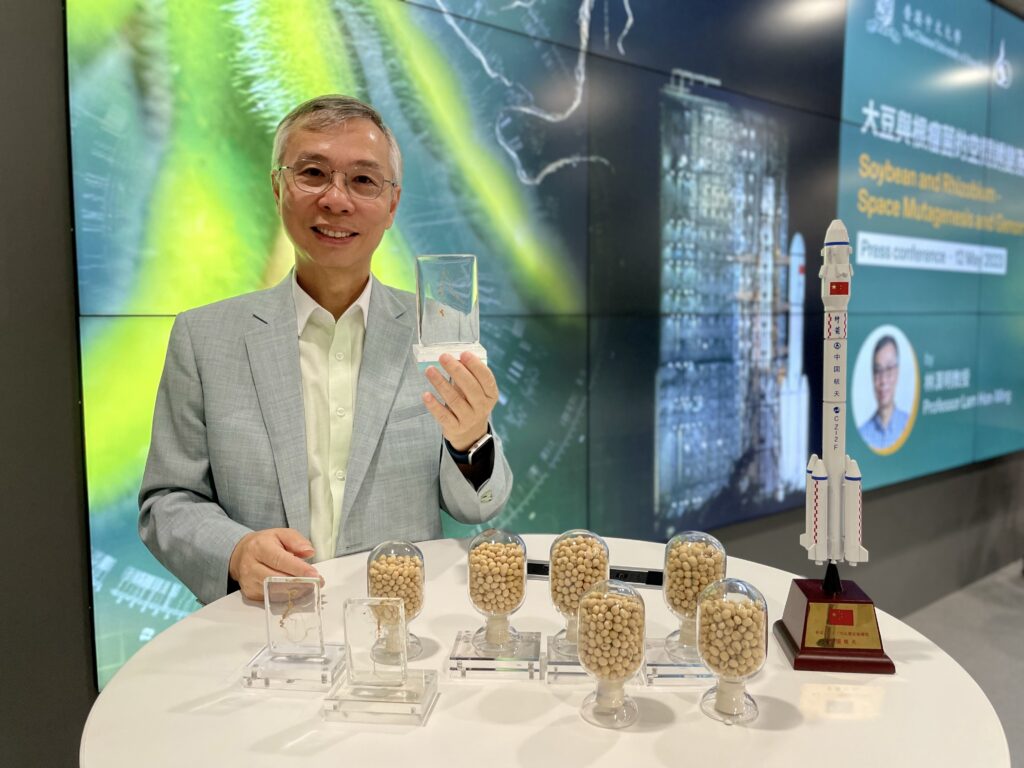 The experimental samples will come back to Earth after about six to eight months; then the team will conduct various experiments on them, looking into areas such as trait comparison, genome identification, adaptation testing and variety assessment.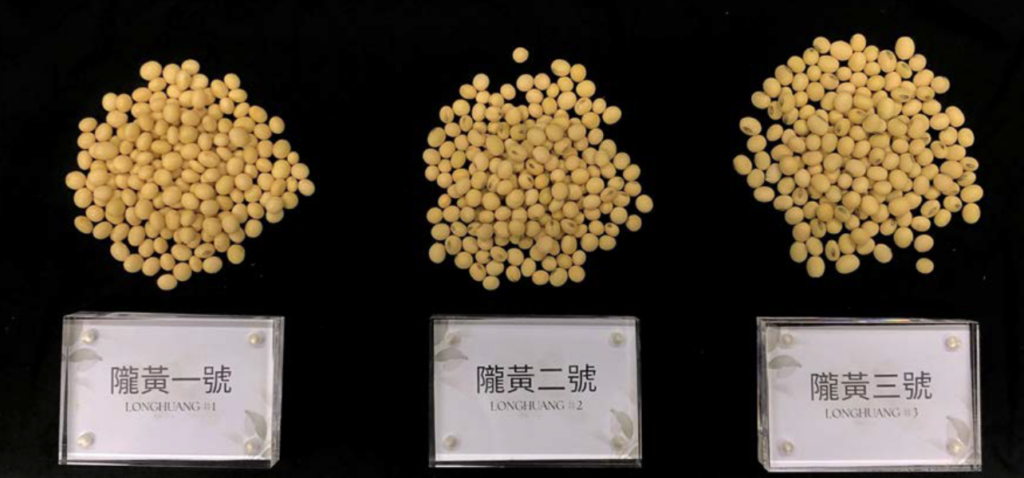 The soybean cultivars Longhuang 1, Longhuang 2 and Longhuang 3 are also Professor Lam's handiwork, developed alongside Professor Zhang Guohong at the Gansu Academy of Agricultural Sciences. By integrating cutting-edge technology with the traditional wisdom of Gansu breeders to create soybeans specifically tailored for the region, the Longhuang series is highly salt, drought, and disease tolerant. Seeds of the Longhuang series have been given to Gansu farmers free of charge since 2016, with a cumulative cultivation acreage of more than 55,000 hectares as of 2022, generating an estimated additional income of RMB69 million to farmers.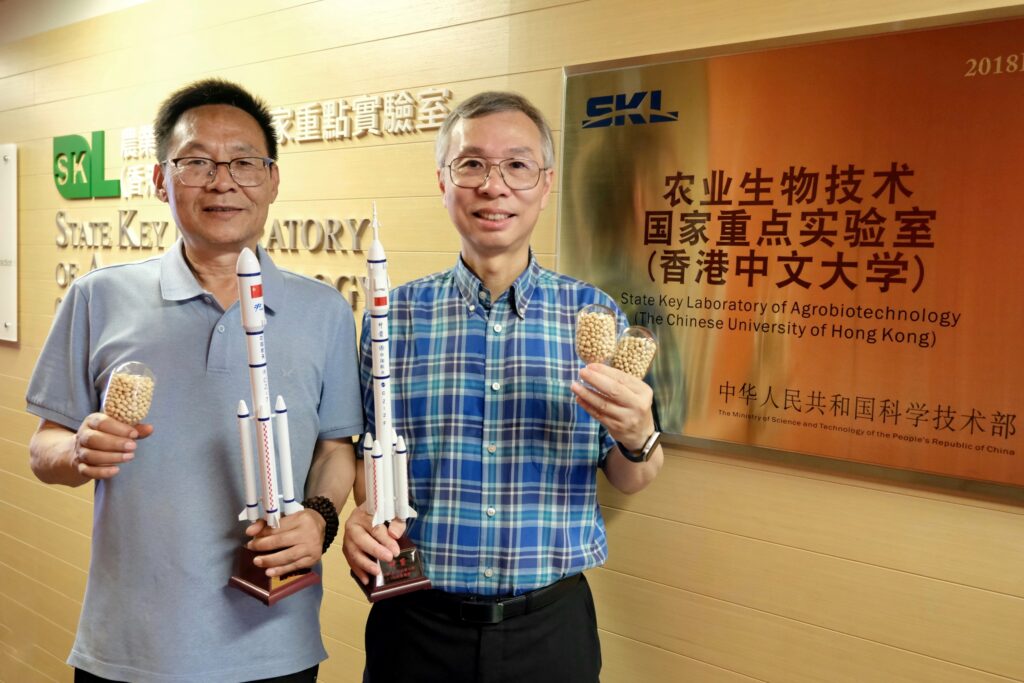 The current project is a continuation of Professor Lam's ongoing effortsto breed better soybeans. As well as improving agriculture, he also hopes to enlighten the general public with regard to the cultural importance of soybean. He says, "We have brought our work from Hong Kong to China and the world, and from laboratory to field. Now we are trying to launch our journey from Earth to space. In fact, one of our major goals is to extend our research to education, to nurture our next generation by broadening their horizons to identify their important roles for the future development of our nation and the world."