Academics and students from The Chinese University of Hong Kong (CUHK) have shown exemplary performance in various disciplines, in which their researches and innovative projects earn them honours.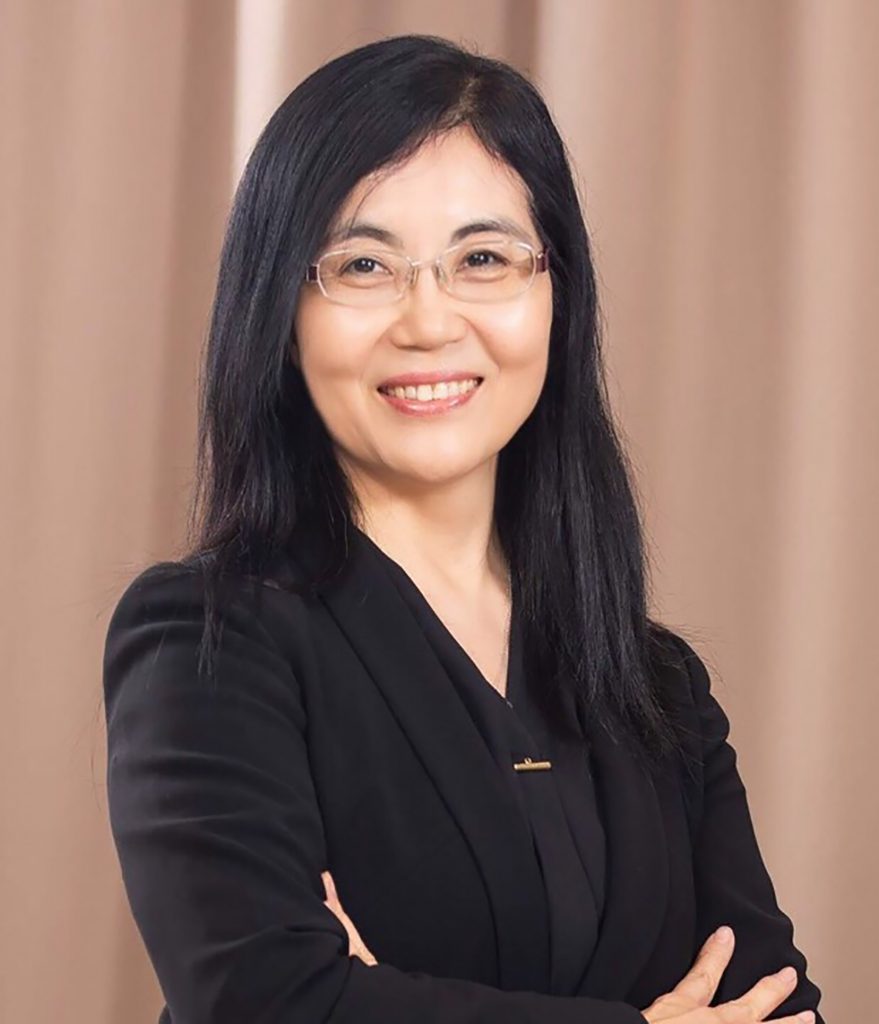 A research team led by Professor Jun YU from the Department of Medicine and Therapeutics, Faculty of Medicine was awarded the State Natural Science Award (SNSA) second-class award for the project entitled "Integrative Research on Natural History, Mechanism, Potential Diagnostic and Therapeutic Targets for Non-alcoholic Fatty Liver Disease and its related Hepatocellular Carcinoma". Team members include Professor Vincent Wai Sun WONG, Professor Henry Lik Yuen CHAN, Professor Xiang ZHANG, and Professor Joseph Jao Yiu SUNG.
Over 18 years of research, Professor Yu, Professor Wong and their team have been researching systematically on non-alcoholic fatty liver disease (NAFLD). They have accomplished major breakthroughs in the key mechanism, therapeutic targets, non-invasive diagnosis, and the natural history of this disease.
The team systematically elucidated the key molecular mechanisms and therapeutic targets for the development from simple steatosis to non-alcoholic steatohepatitis (NASH), which provides the fundamental for establishing novel preventive measures against it. They also revealed the molecular mechanism and therapeutic targets for the progression of NASH to NAFLD-associated liver cancer. They successfully identified multiple diagnostic biomarkers, invented a clinical scoring system, and established a robust platform for non-invasive diagnosis of NASH/liver fibrosis. The team has also comprehensively reported the natural history of NAFLD and its associated risk factors, and formulated international guidelines for NAFLD prevention and treatment. The research results of this project have comprehensively promoted the prevention, non-invasive diagnosis, and the development of therapeutic targets for NAFLD, bringing tremendous insights on basic and translational research on NAFLD.
Recognised awards by local institutions were also given to CUHK academics for their research on history of religion and innovative technologies.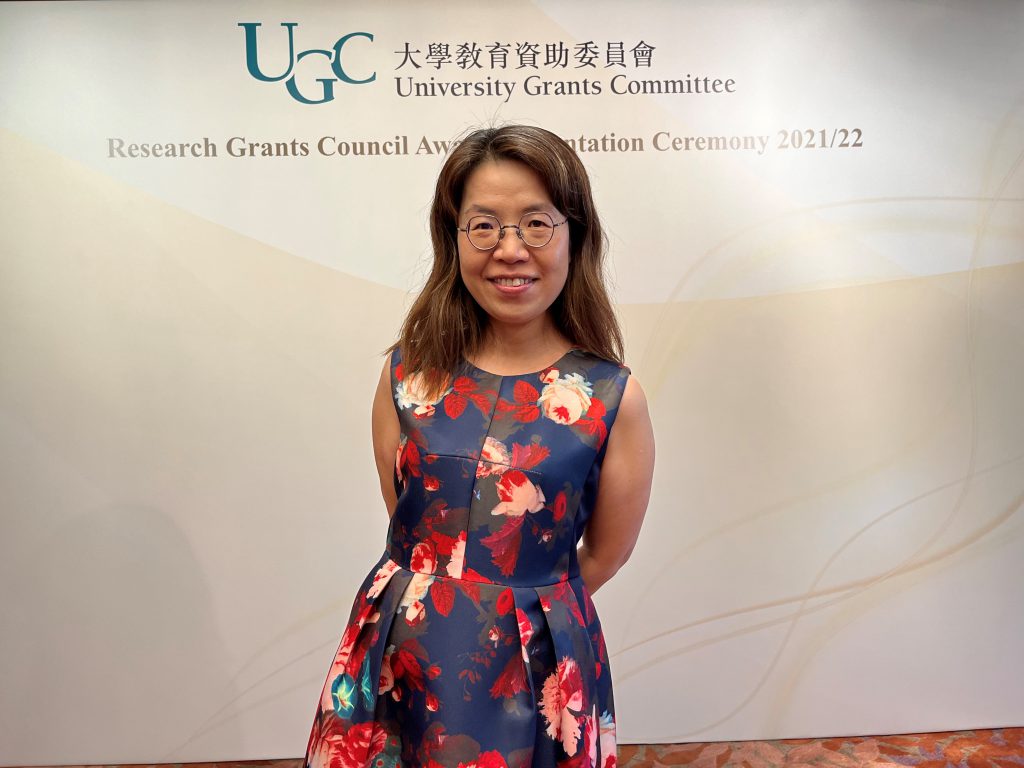 Professor WONG Wai-yin Christina, Assistant Professor at the Department of Cultural and Religious Studies and at the Divinity School of Chung Chi College has been awarded the 2021 Early Career Award from the Research Grants Council (RGC) in recognition of her excellent achievement in the research area of transnational history of Christianity. Her award-winning project delves into how transnational ecumenical networks established and supported social movements in colonial Hong Kong through examining the role of the three local Christian NGOs during 1960s-1990s.
Besides, CUHK faculties and students bagged five awards in the Hong Kong ICT Awards 2021 for developing inventions, and technological solutions with major potential for social impact.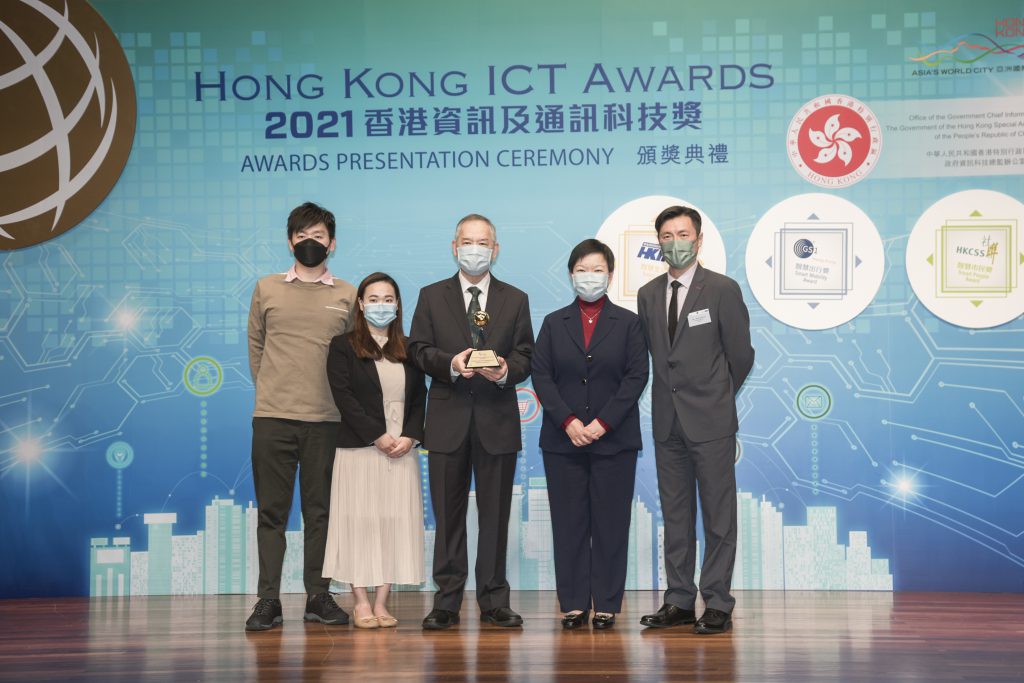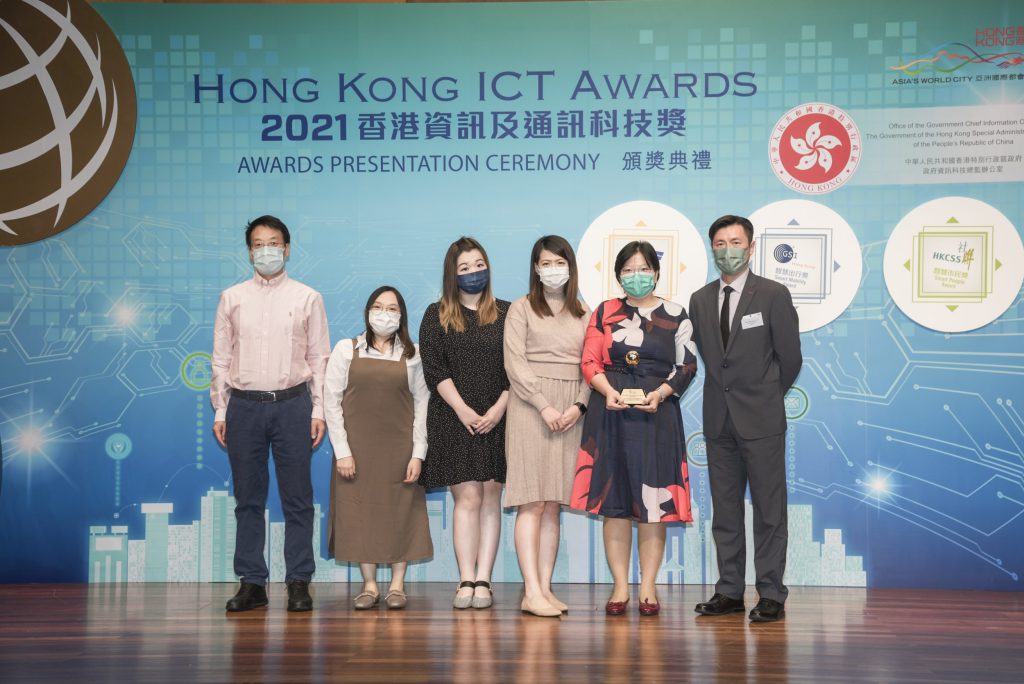 Two CUHK teams that took Smart People (Smart Education and Learning) – Gold Award home, include CUHK Jockey Club AI for the Future Project, led by Professor Yeung YAM from the Department of Mechanical and Automation Engineering, working together with six local pioneering secondary schools and co-designed the first-ever "Artificial Intelligence Curriculum for Junior Secondary Students in Hong Kong – Teaching and Learning Pack"; and, Robot for Autism Behavioral Intervention® (RABI), led by Professor Catherine SO from Department of Educational Psychology, dealing with the special learning needs of children with autism spectrum disorder (ASD) through personalised robot-based intervention programmes and trainings.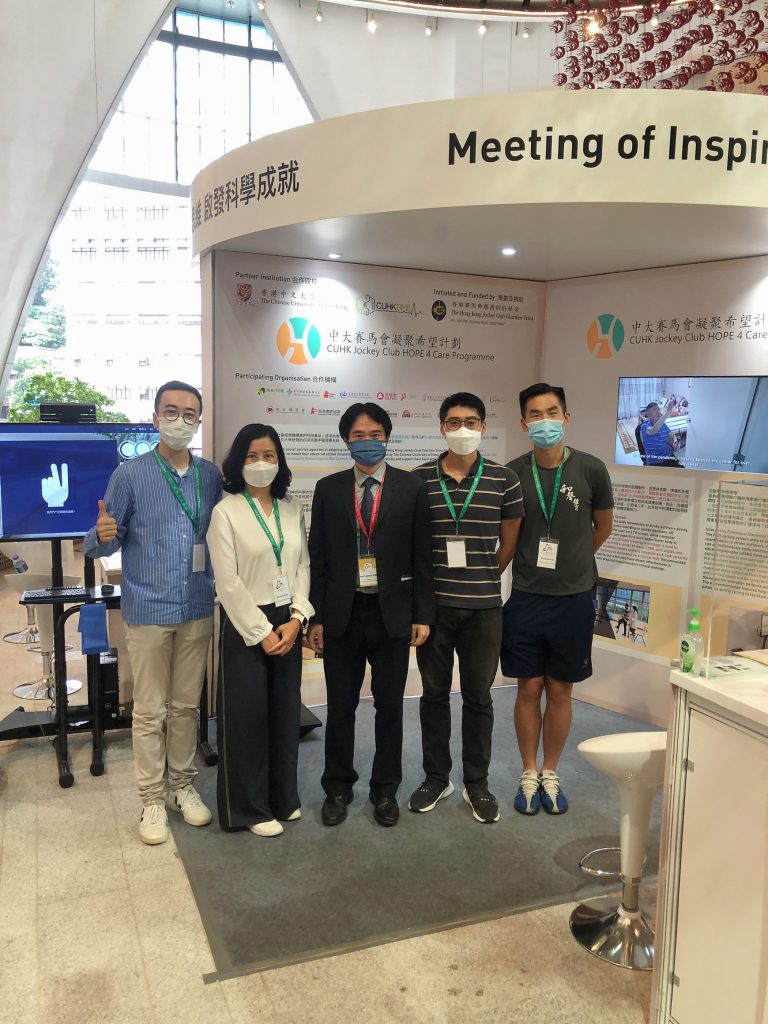 The AR-Home & AR-Centre Rehab platform, led by Professor Raymond TONG from the Department of Biomedical Engineering was awarded Smart Living (Smart Healthcare) – Certificate of Merit. The platform utilises state of-the-art depth sensors for 3D body tracking, with software specially designed for a virtual interactive rehabilitation environment that let physiotherapist and occupational therapists to devise customised rehabilitation plans for users.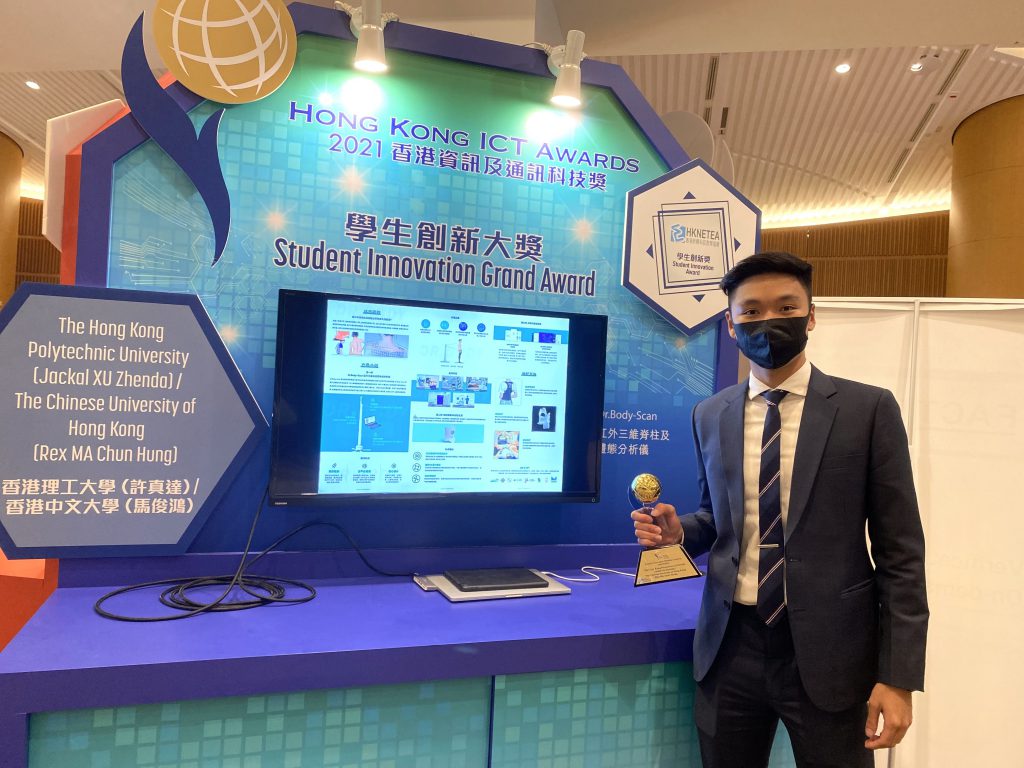 "Dr. Body-Scan", jointly developed by Mr Rex Chun-hung MA (a student from Integrated BBA programme) and his teammate, won the Student Innovation – Grand Award and Gold Award. It uses infra-red imaging technology to perform 3D reconstruction and thermal imaging of the human back. Another student, Ms. WONG Ka Yan received Student Innovation – Bronze Award for her project "The All-in-one AI-based Knee Osteoarthritis Management System" jointly developed with others.