In Chinese culture, 60-year cycles known as jiazi are important milestones that mark the beginning of new eras.
To celebrate its 60th birthday, The Chinese University of Hong Kong (CUHK) launched its yearlong celebrations in spectacular fashion with the 60th Anniversary Commencement Ceremony on 12 February.
The ceremony featured a sensational line-up of performers, state-of-the-art technology displays and dazzling performances, in true CUHK style.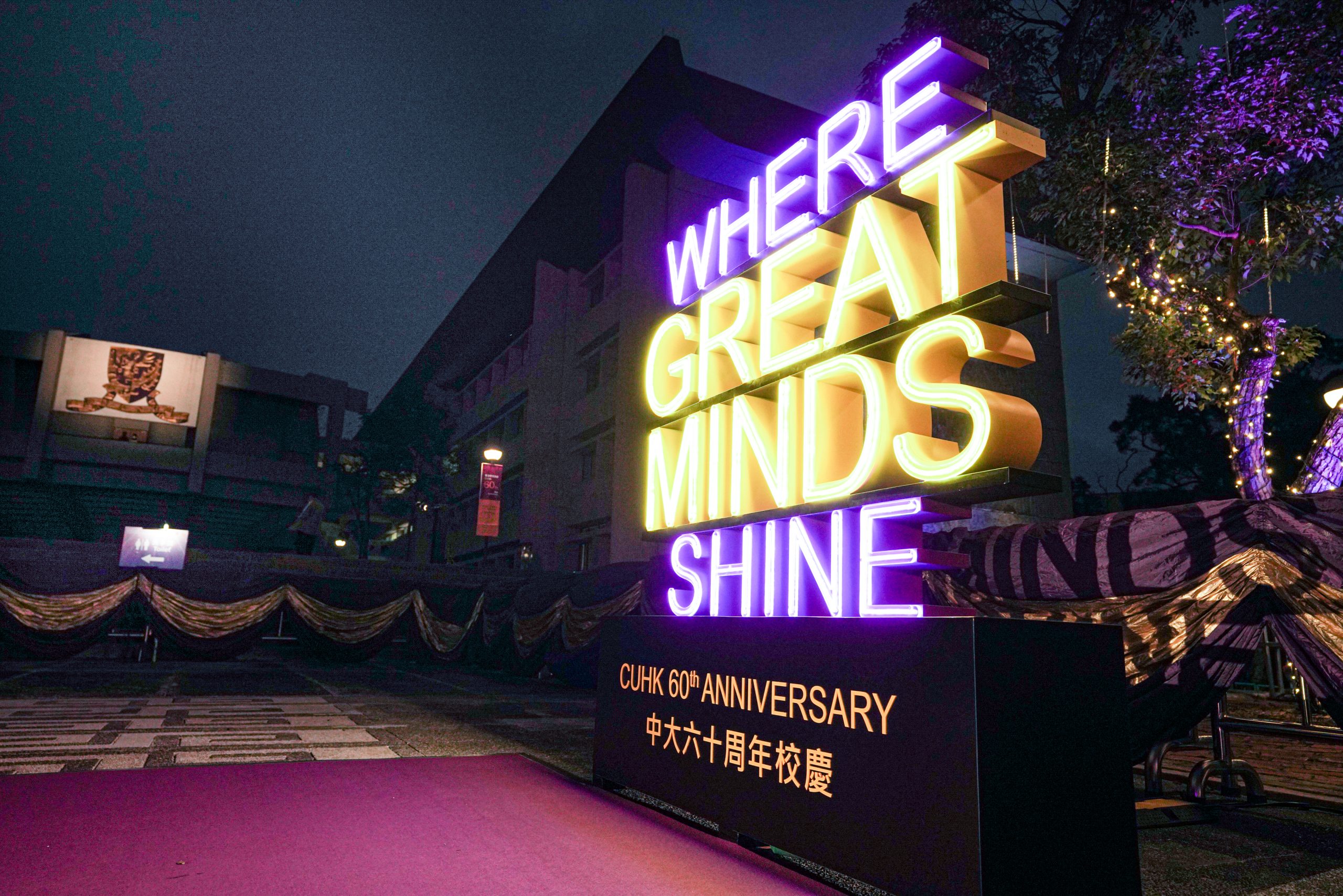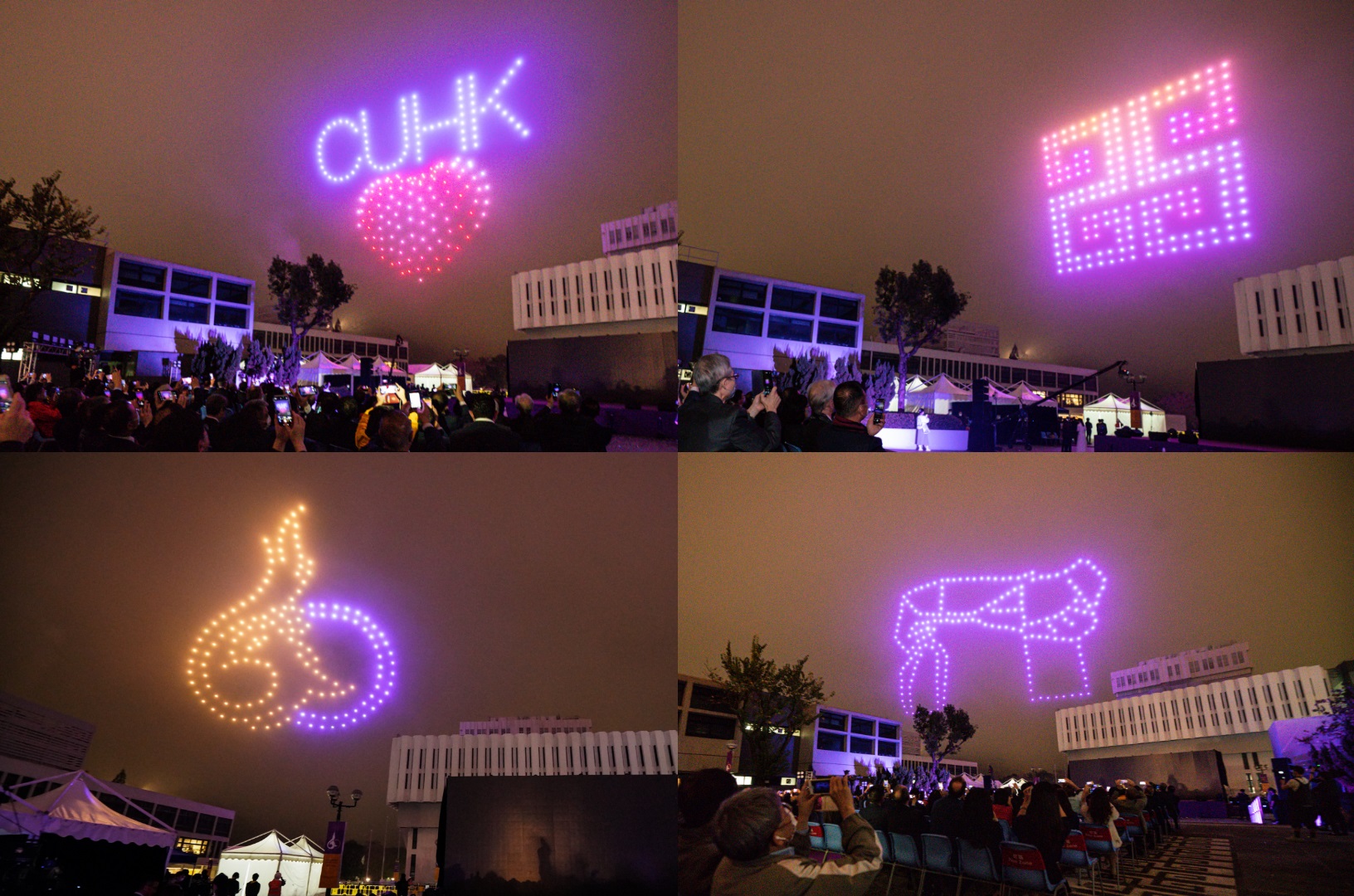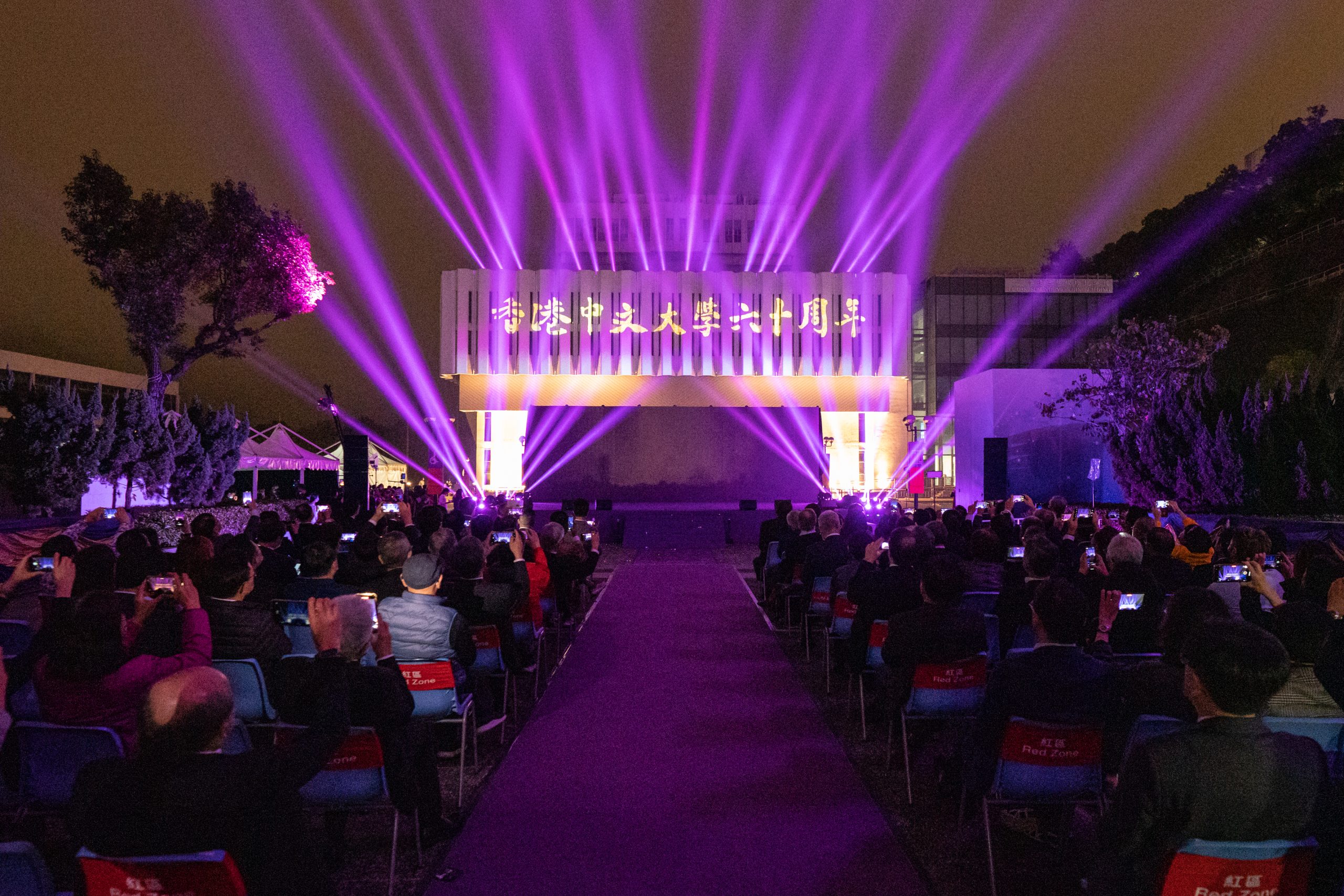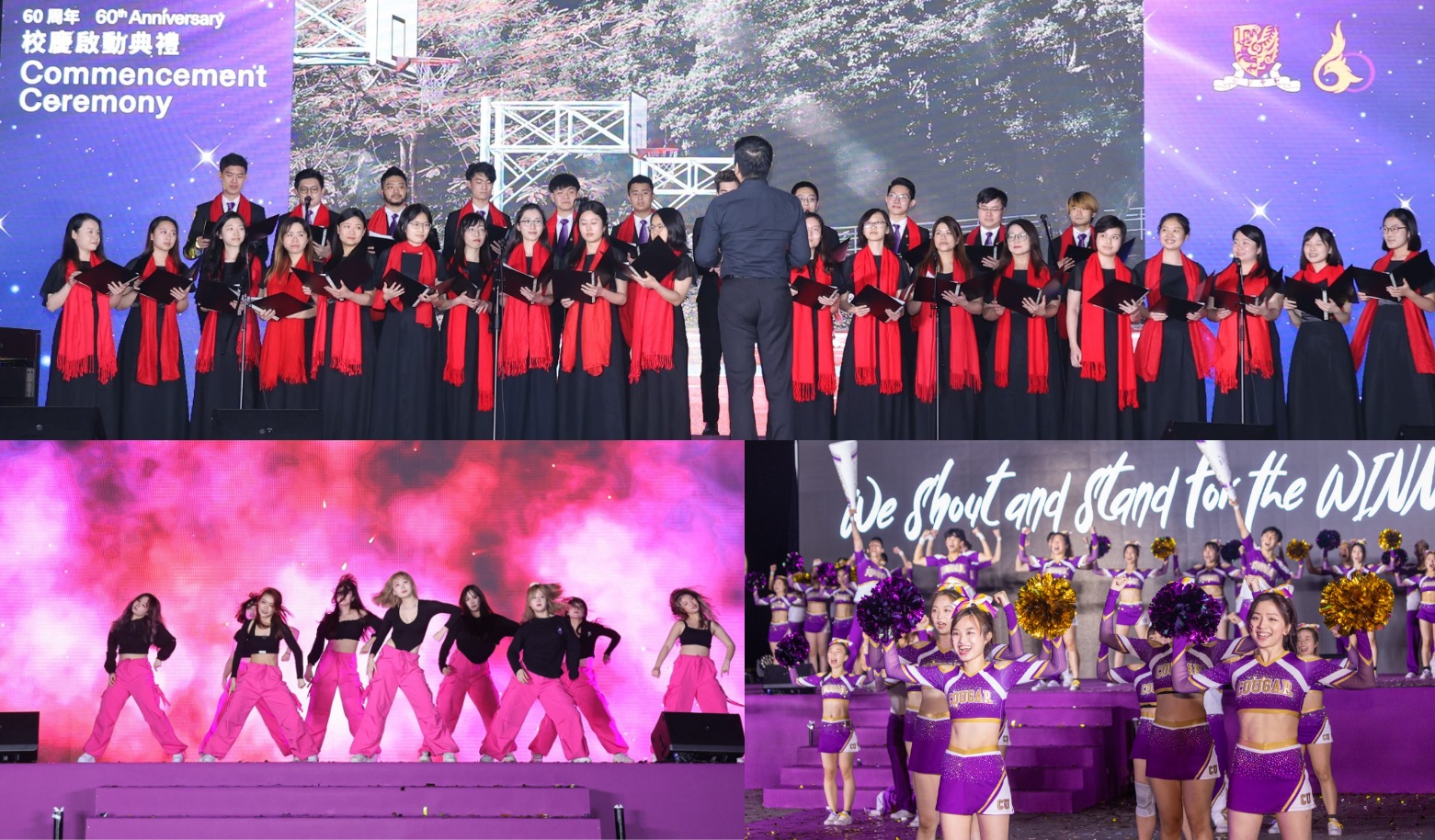 CUHK Vice-Chancellor and President Professor Tuan said, "Six decades ago, our founders took on the historic task of establishing a comprehensive research university with a global vision and mission: 'To combine tradition with modernity, and to bring together China and the West'. The University adopted 'Through Learning and Temperance to Virtue' as its motto, and has since been advocating whole-person development with equal emphasis on the intellectual and moral aspects of education. The countless brilliant minds we have nurtured have made remarkable achievements that are at the leading edge of learning and research, leaving distinguished and indelible marks on the national and global front. The Diamond Jubilee presents a golden opportunity for the CUHK community to reflect on our past and look forward to the future. It is my great honour to lead the University to realize the vision of 'Excellence with Purpose and Responsibility'."
Attended by more than 1,000 guests, including Chief Secretary for Administration Chan Kwok-ki, Secretary for Education Dr Choi Yuk-lin and Secretary for Innovation, Technology and Industry Professor Sun Dong and other government officials, and watched by thousands online, the kick-off ceremony was just the first of many joyous celebrations to come. CUHK has planned a rich, diverse programme of nearly 100 celebratory activities throughout 2023-24 to showcase its exceptional achievements.
In June 2023, it will partner with Times Higher Education to host the THE Asia Universities Summit, with the theme "The Future Asian University in 2050". From June to July 2023, it will host the Association of Pacific Rim Universities (APRU) Undergraduate Leaders' Programme, themed Leadership for Sustainable Cities Development. Other highlight events include the Inauguration Ceremony of CUHK Shanghai Centre in August, the Tissue Engineering & Regenerative Medicine International Society Asia Pacific (TERMIS-AP) Conference and in October, and the Diamond Jubilee University Presidents' Forum in December. CUHK is also planning many initiatives to foster closer ties and strengthen cooperation in the Guangdong-Hong Kong-Macao Greater Bay Area, leading innovation and nurturing more young talents.