Sharing the same vision of improving the human condition, tackling great challenges and fulfilling societal needs, scholars from across disciplines at The Chinese University of Hong Kong (CUHK) are committed to developing cutting-edge research and translating developed ideas, techniques and knowledge into practical applications. From cancer diagnosis and treatment and neuroscience to communication and information theory and academic excellence, their world-leading research and significant contributions to society have gained tremendous acclaim and recognition locally, nationally, and beyond.
A New Method for Identifying Cancer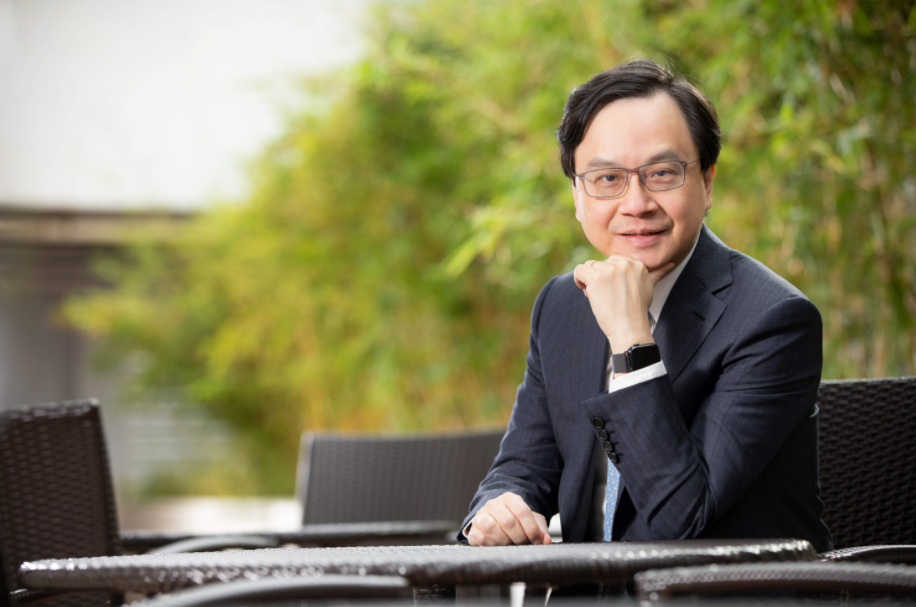 Known as "the Father of Non-invasive Prenatal Testing", Professor Dennis Yuk Ming Lo from the Faculty of Medicine has developed the ground-breaking non-invasive prenatal test for Down syndrome which has been adopted worldwide. In view of the rising incidence of cancer in Hong Kong, Professor Lo and his team completed a study based on similar scientific principles and demonstrated that plasma Epstein-Barr virus DNA analysis is useful for screening early asymptomatic nasopharyngeal carcinoma.
The research has set a framework for DNA sequencing technology for cancer detection. The latest blood test developed can non-invasively map out multiple types of aberrations in a cancer genome. Professor Lo anticipates the research will allow early large-scale cancer screening with higher efficiency and accuracy and treatment at significantly earlier stages as the ultimate goal.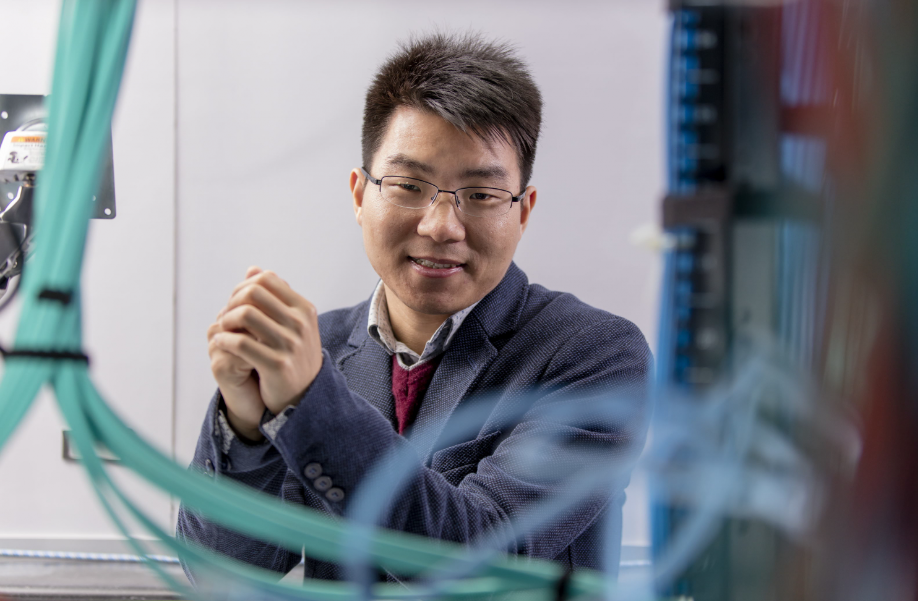 With a multidisciplinary background in genomics, bioinformatics, computational biology and statistics, Professor Peiyong Jiang from the Faculty of Medicine has a long-standing research interest in the development of a new class of prenatal and cancer diagnostic markers that are based on DNA methylation, a type of biochemical change of DNA that allows one to trace the tissue of origin of a DNA molecule.
In cancer, DNA methylation is altered or disrupted and therefore methylation patterns provide hints to the presence of a tumour. Taking advantage of the methylation patterns of plasma DNA, Professor Jiang's team has developed a novel bioinformatics platform for non-invasive screening of multiple types of cancer such as liver cancer and nasopharyngeal cancer.
Their world-leading research is an indicator of how biomedical research results have been effectively translated into clinical applications, to be appreciated as Translational Research. Recently, Professor Lo and Professor Jiang have been named among the "Top 20 Translational Researchers of 2019" by the renowned scientific journal Nature Biotechnology. They are the only scientists from an Asian institution on the list and it is the fourth consecutive year for Professor Lo to receive this honour.
Redefining Global Lung Cancer Care Landscape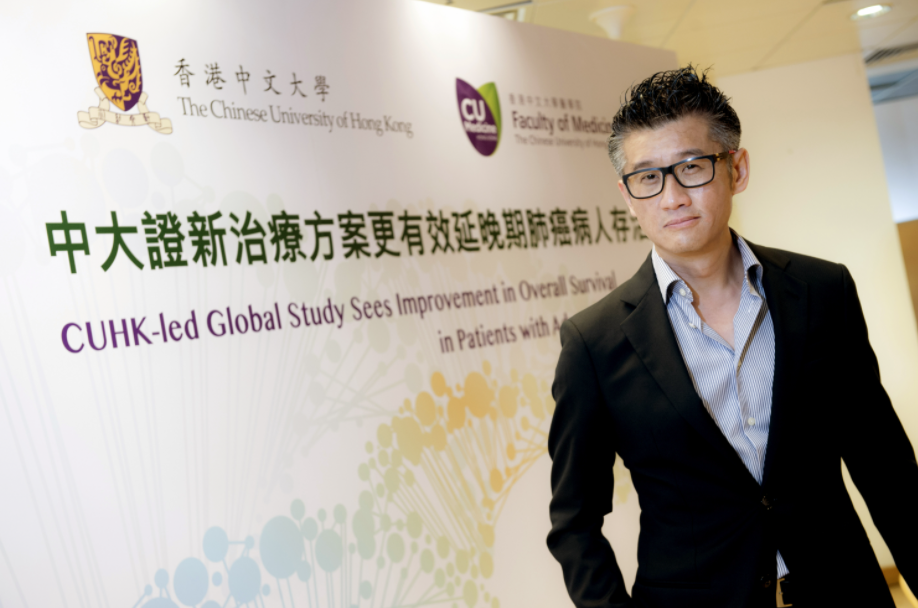 According to the World Health Organization, lung cancer is the leading cause of registered cancer deaths in 2018, as its symptoms may not be easily noticed at an early stage. Professor Tony Shu Kam Mok from the Faculty of Medicine conducted the world's first-in-human Phase I clinical trial investigating the safety and feasibility of CRISPR gene-edit therapy as a treatment option for patients with late stage lung cancer. Results proved CRISPR technology is safe and feasible for patients and advances lung cancer care, compared to the traditional chemotherapy treatment.
The first and only scholar from Asia named a Giant of Cancer Care by OncLive®, a leading multimedia cancer resource in the United States, Professor Mok specialises in clinical research on oncogene driven lung cancer and the application of immunotherapy. From precision medicine to immunotherapy, and the recent exploration of CRISPR technology in treating the disease, much of his research has shifted the treatment paradigm and redefined the global lung cancer care landscape.
In another direction, specialising in neuroscience, Dr. Ho Ko from the Faculty of Medicine leads his team in studying the pathogenesis of neurodegenerative conditions, neural circuit principles mediating sensory perception and behaviour, and the development of biomedical imaging tools. Recently, he has received a Croucher Innovation Awards 2020. Supported by The Croucher Foundation, he will further study the roles of glial and vascular cell dysfunction in the pathogenesis of age-related neurodegenerative disorders, such as Alzheimer's and Parkinson's diseases, with the aim of identifying new disease-modifying therapeutics.
Extending Expertise for The Benefits of The Community
In addition to their leading achievements in medicine, CUHK scholars have gained worldwide recognition for their research excellence and knowledge transfer across disciplines.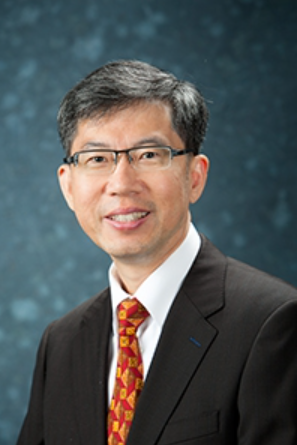 Specialising in information theory, Professor Raymond Yeung from the Faculty of Engineering has been active in developing network coding related technologies and their applications for a faster, more secure and more reliable network. He has received the IEEE 2021 Richard W. Hamming Medal, one of the highest honours in electrical and electronics engineering.
11 professors of CUHK have just earned the honour of being named in the list of "Highly Cited Researchers 2020" by Clarivate Analytics. Among the world's top researchers, CUHK awardees have demonstrated a broad and significant influence which is reflected in their publication of multiple papers on clinical medicine, psychiatry and psychology, and cross-field, all highly cited by fellow academics.